Book Fair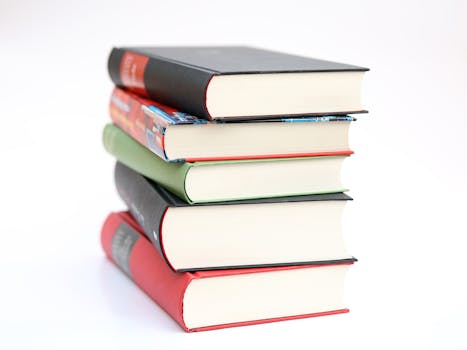 Between November 13th and 16th, Ross School will be hosting a book fair. The book fair will take place in the north side of the Ross School gym. A parent group called the Friends of the Library will sponsor the book fair. They will help set up the book fair by placing tables across half of the gym. The Friends of the Library will place hundreds of books on the tables. A sixth grade student, Bennett C, says," The book fair is very popular and has super good books." The books at the book fair range from children's to adult's reading level. The book fair is open to everyone, so parents will most likely come by and buy some books.
The book fair usually sells over $20,000 in books, netting to approximately $5,000 in funds raised for the library. The money goes to the Ross library to help buy more books for kids to check out. Ross gets their supply of books from Book Passage, a website where you can buy any sort of book. The extra books that Ross don't sell at the fair go back to Book Passage.
This year, Ross will have authors come and speak about their experience about writing their books. Gennifer Choldenko will come speak about her books, the Al Capone Does my Shirts series, to an audience of 4th through 7th grade students on Tuesday, November 13. Author Steven Johnson who wrote the book called Farsighted will speak at the parent author coffee on Thursday November 15 and then to 8th grade students afterwards.
Ms. Massie, the Journalism elective teacher, will also be running a book drive. The book drive's purpose is to give books to people who can't afford them. We are looking for people to donate books from preschool to high school level, but Ms. Massie prefers preschool level books. You can find books that you don't use anymore, but the book drive organizers would also like newer books. Just one donated book could help a child learn to read. The book fair and book drive are great causes and we hope to see you and your donated books.