Bring Back the Pasta!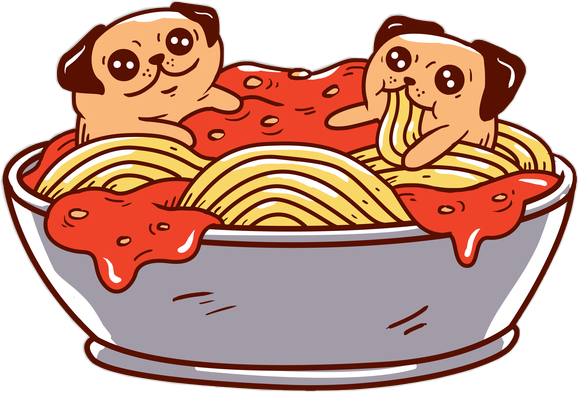 We all know that pizza lunch is the most popular, but pasta was next! So why is it not an option anymore?
Well, some say it had gluten, but that doesn't make sense! They have chicken NOODLE soup and BREAD on thursdays now. isn't that a LOT more gluten?! Then, French Toast on Friday, and Tacos on Tuesday! Way too much gluten throughout the week! So why not take out one of the days of too much gluten, like Thursday, and replace it with pasta again?! But then, maybe it was another reason.
Maybe the other reason is that it was too hard to make. After all, you do have to cook the pasta, as well as make the meat sauce, marinara sauce, and garlic bread and you have to make loads and loads of it in around 5 hours! Or even maybe another reason like they were not making enough money off it.
But that wouldn't make sense! the pasta was second on the list of popular lunches! It must have made a lot of money! I can't believe that they took it off the hot lunch! I'm still so confused even though it has been a while.
Well, the only reason I am writing this article is to say bring the pasta back to lunch. So, Bring back the pasta! Honestly, please take this into consideration. And I mean it!