The New NBA All Star Game Format 2018
Now that the new year is upon us, the NBA All Star game is coming up on February 18th.
Throughout the years that the All Star games have occurred, the game has been heavily favored for one conference to win. In the recent years it has been the Western conference because a lot of the great players have played in the conference. The All Star game will be held at Staples center in LA and shown on TNT.
The past format was the fans, players, and media would all vote and whoever gets the most votes per position in each conference would make the team. The new format is a captain based team making system. The top two vote getters, regardless of position per conference will be the captain. The fans, players, and media will then vote on the all star players with disregard of conference. After the pool of players has been set, the captains hold a draft to decide the teams. This is the first time the All Star game will not be based on conference.
The winning team will get money to donate to a charity of choice. This is a great way to give back to the community.
The current two leaders, in votes for captain, are Kevin Durant, and Giannis Antetokounmpo. When Giannis was asked who he would pick with the first pick he said that other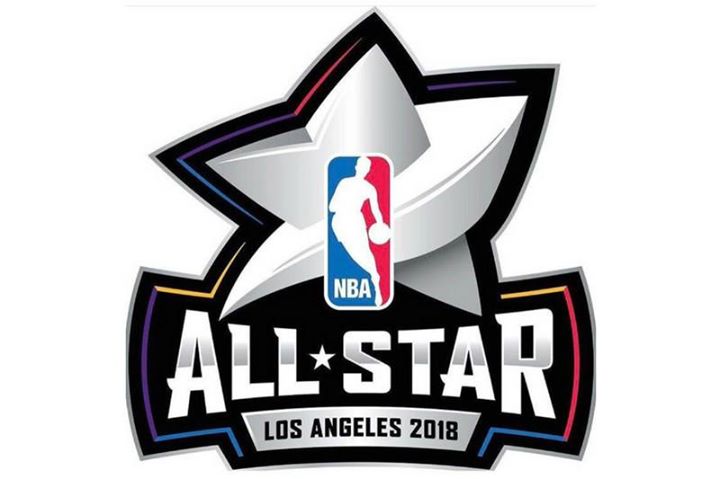 than any of his teammates, he would pick Lebron James, saying he is the best player in the world.
Chris Paul, the president of the NBPA, said that this new format should create more excitement in the game, and bring in more fans. We are hoping that is true, for the past few allstar weekends have debatable been a letdown with blow out after blow out. He also thinks that this will make it more fun for the players. He hopes it will create a more competitive fire.
Overall I think that this new all star format is a good change. I have personally been drawn away from the actual all star game and prefer to watch the other events such as the dunk and three point contests. I hope this change will make the game more exciting. Make sure to tune in to TNT on the weekend of February 18th-19th to check out the action for yourself.